SEPTEMBER SHEEP SALE
9 September 2017
Thank you to everyone who came and supported our breeding ewe and store lambs sale on Saturday.  The sale field reached near capacity with 3248 store lambs, breeding ewes and cull ewes and rams forward at the sale.  The sale included the prize sale of yearling ewes which was judged by Ray Nicklin, Abberley.  
S J Yarnold & Sons took first prize in class one and two and were awarded the overall championship for their best pen of Welsh Mules which sold at £151.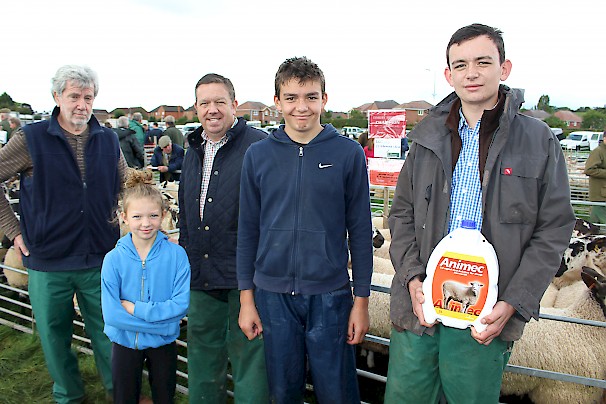 B & E A Gutteridge, Eastham was awared second prize for their pen of Welsh Mules, and in third place was R Corfield, Nash.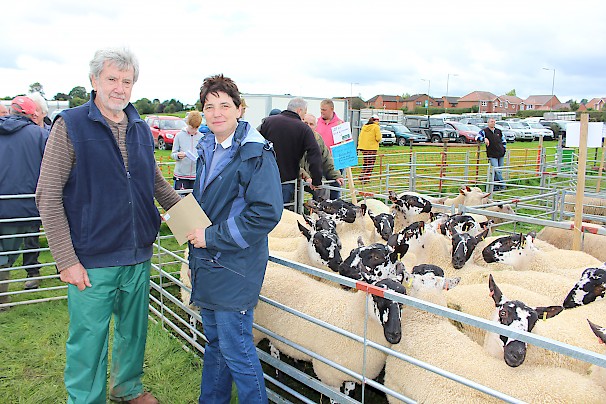 In class two (North Country Mule) G J & D I R Thompson, Frith Common were awarded second and third place.  R J Pepper, Little Newcastle took first place for his best pen of Suffolk x in class three, and was also awarded second place for his best pen of Texel x in class four.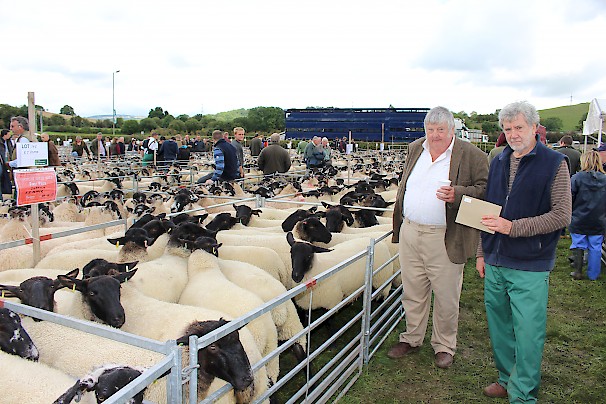 In class three second place was awarded to A Rogers & Pts, Sutton and third place went to A J Pitt & Son, Thornbury.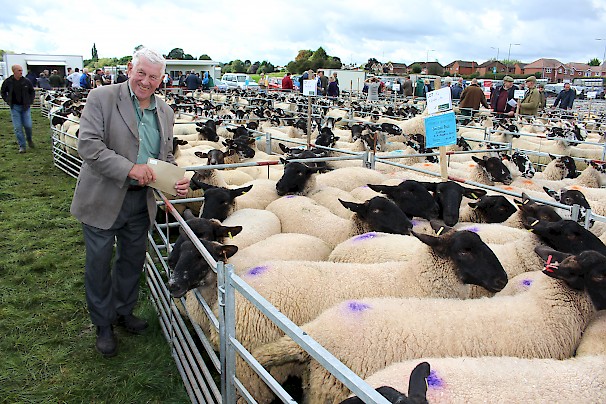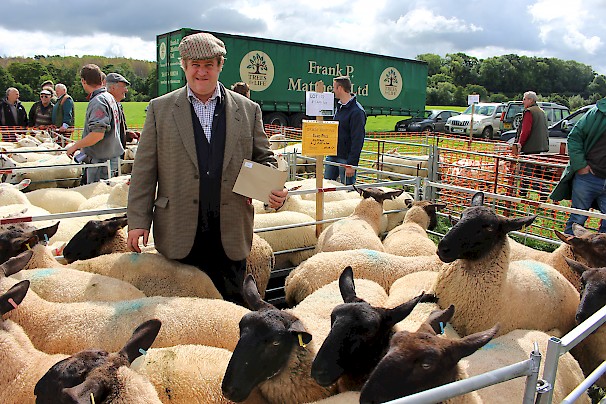 In class four first place was award to Mrs L Hoosenally, Newnham Bridge, and third place went to N A Liddell, Hatfield.
Click here for the full report.